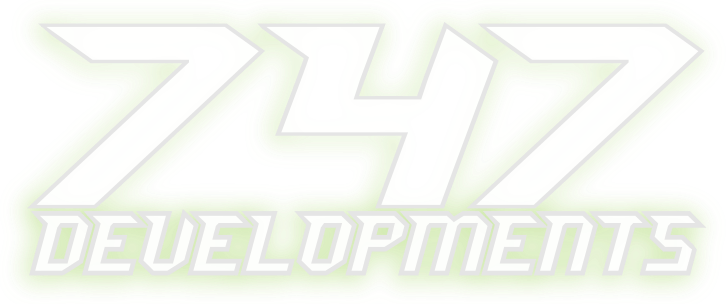 Benefit from interesting ideas!
747Developments is focused on software & trading tools developments
All you money tracked with nice responsive visualization and OFFLINE!
Turn Raspberry Pi into fully working Android Auto
FM Radio TEA5767 - Raspberry Pi App
Turn Raspberry Pi into FM radio using TEA5767 module with nice radio GUI
Donations show appreciation!
You can support development of the projects. All donations will be greatly appreciated. You can donate via PayPal or with Cryptocurrencies.
PayPal
By clicking "Donate" you will be redireted to our PayPal donation site. Thank you for your contribution!
CryptoCurrency